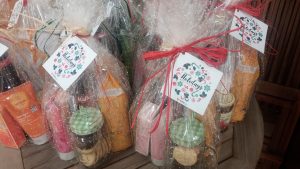 One more year is coming to an end.
Ups and downs, but always with our heads up following our goals.
Nothing would be possible without our friends and business partners. That's why we have prepared them small presents to show our appreciation. Hoping that New Year will bring more success, more friendships and good health.